10 things you NEED to know BEFORE you build your website.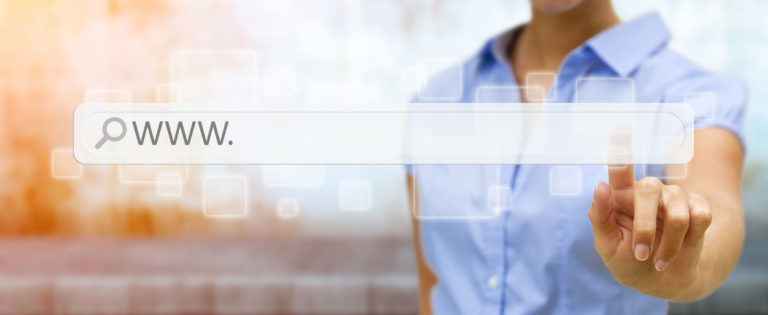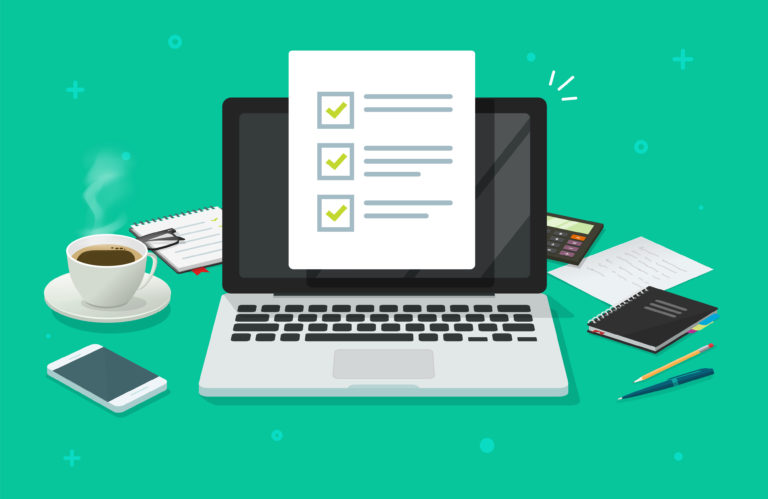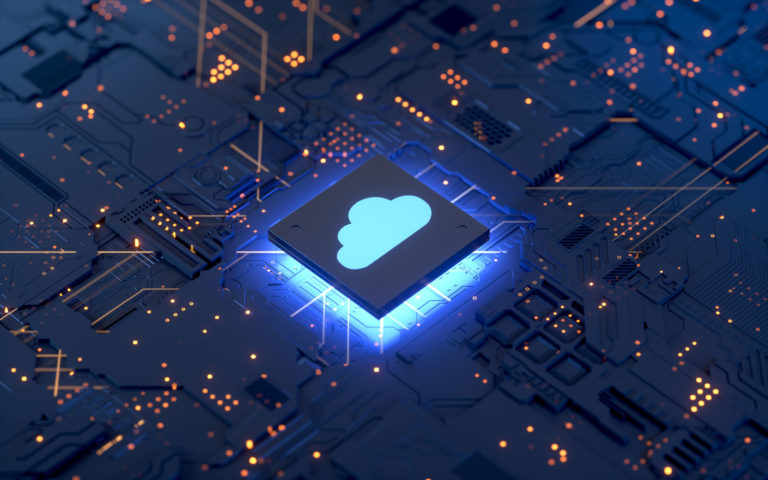 Just how secure is your security?
We all know about security and like most things its hindsight that makes us realise that we should be secure. Most will not adopt better…
Subscribe to our Advice Center
We publish new articles every month, if you want to know when they go live – enter your name and email above. 
We will NOT use this to market to you, ONLY to let you know when a new advice article goes live.