We give business owners the knowledge and tools needed to be successful online
Our mission is very simple.
To help you get results and ensure you enjoy the process
At Online Mastery we
focus on 3 core areas.
The most important aspect of everything we do is the Strategy. Ensuring that you have a solid foundation and that your time, money and energy are not wasted. We won't do anything without a plan.
Everything Systems, From Websites to Contact Management Systems and everything between. We ensure you have a solid and scaleable platform that allows you to focus ON your business not IN it.
You are not Noah, you do not have an ark and just because you built it, does not mean they will come. Effective Promotion takes hard work, lots or analytics and split testing to ensure your message converts.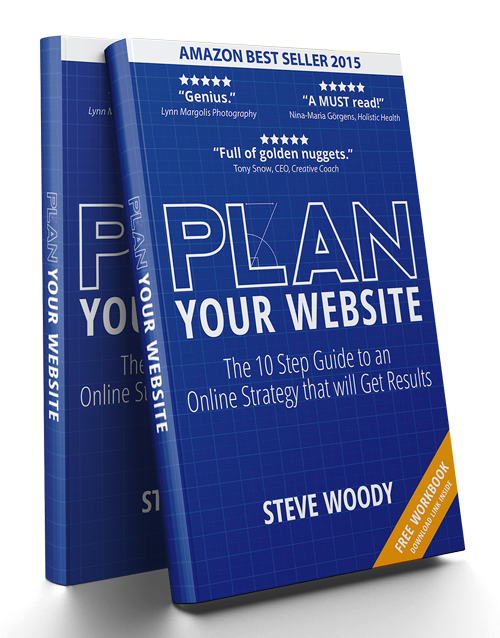 A great place to begin is with the international bestselling book, Plan Your Website.
This book has been translated into multipul languages and is being used in universities to teach students about running a successful online business. It's thought provoking and offers something for everyone whether you are just getting started with zero knowledge or a successful business owner with multipul websites.

Available in PDF, Kindle, Paperback or Audio.
What others have to say about the book.
This book has superseded my expectations on a grand scale, it's overview on how to plan a website can be transferred to other projects. Even though this book is about creating websites, i found myself relating parts to my own business and amending accordingly! Honestly, this is a fantastic book, well written and easy to understand. There is even a downloadable workbook which takes you through each categorised section hand in hand and gives you tips and knowledge that would takes hundreds of internet trawling hours to research and find out yourself. As a start up entrepreneur, this book has become a pivotal resource to my plan of action regarding the structure, layout and design of my website. I'm actually very excited to get started on this project and will possibly look into taking the online course to make sure I make my website as best as possible. This short, straight shooting book took me 3 days to complete in my spare time.
For small business owners with a turnover of £0 - £20.000.
The Academy was created to give you access to all the information you need to be successful online, we included everything and made it really affordable so you can jump in and out depending on your requirements. Currently there is instant access to over 30 courses and more being added. If finances are a concern but you have time then this is your best option.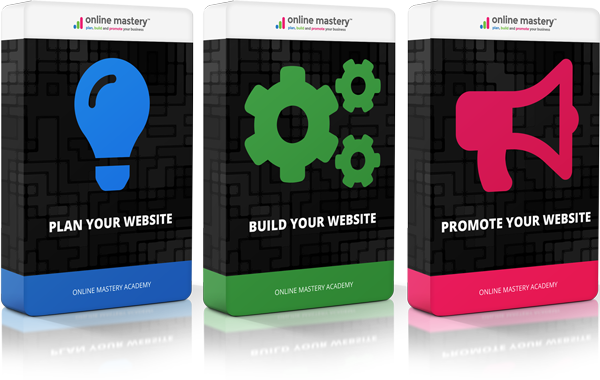 What others have to say about The Academy.
I've just recently completed the 6-week course with Steve and it's hands-down the best investment I've ever made for my business. Within the first day of my new website going live my opt-ins rates doubled. Managing my business is less stressful and everything is streamlined. Steve ensured that I measured every bit of my marketing activity so that I can see how my customers engage with my business. The ROI on this is phenomenal. Online Mastery has been an absolute game changer for me.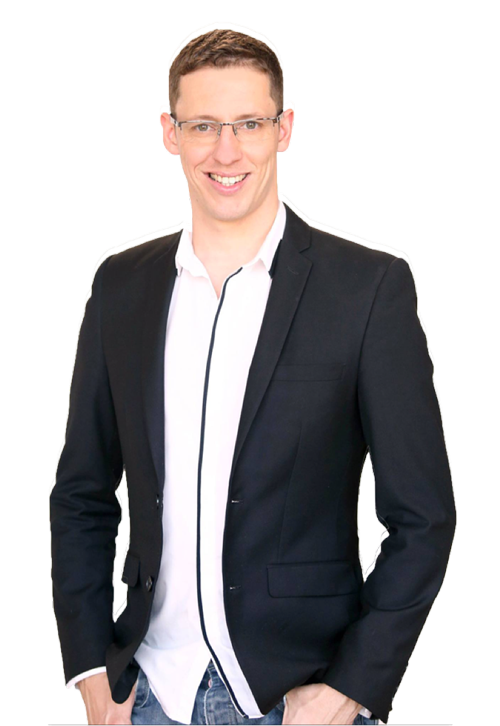 Looking for a team who can provide strategy, design, systems, content and marketing?
Look no further than Fast Track.
This done for you service has three tiers depending on the size of your business. We have a very successful way of delivering exceptional value that gets results.
What others have to say about Fast Track.
Steve Woody appeared in my life when I urgently needed a brilliant developer and web strategist to help me complete a project, and he has far exceeded expectations. Steve is exceptionally insightful and capable when it comes to solving tough problems, and he is as dedicated and conscientious as you'd expect from someone who spent six years in the military. I feel extremely fortunate to have met Steve; he and his team will be our go-to resource for all of our web projects moving forward.
Not sure what to do next?
Why not take our short quiz and answer a few simple questions so we can understand you a little better and guide you in the best direction.