Develop a clear plan for a website that truly reflects the value of your business, products and services.
A thorough plan for your online presence lays strong foundations to attract the right kind of clients.
It's easier to brief your team and create high-quality content for your site once the plan is clear.
The outcome of this course is a clear plan for your website, preparing you for conversations with suppliers and the next steps – identifying tools to protect and promote your site.
When your first thought as a business owner is, "We need a new website," it's important to explore your reasons why. Approaching a website designer or developer (yes, they'e different roles) without a plan can waste time and money – compounding the challenges for early startups. This course will: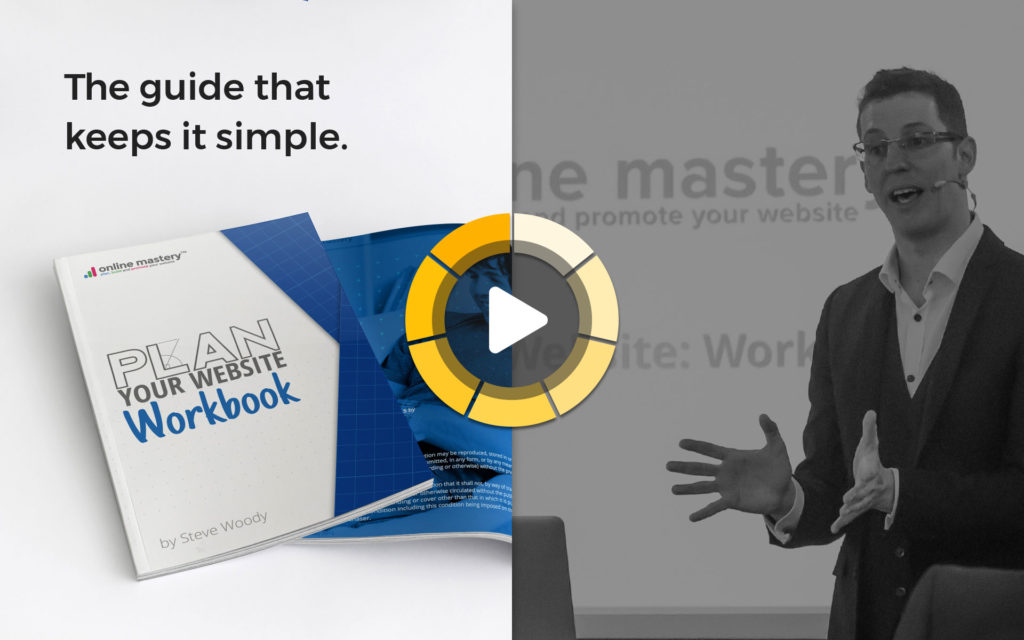 What others have to say about Plan Your Website.
This book has been translated into multipul languages and is being used in universities to teach students about running a successful online business. It's thought provoking and offers something for everyone whether you are just getting started with zero knowledge or a successful business owner with multiple websites. business owner with multiple websites.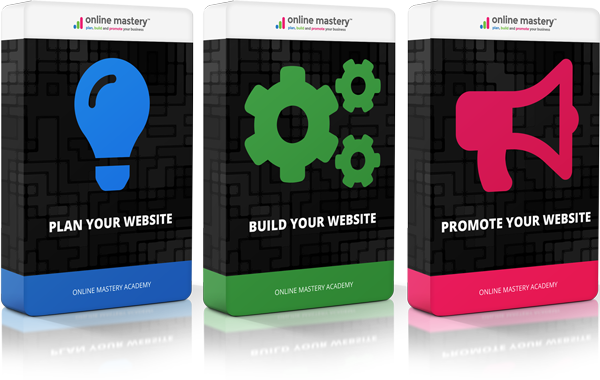 This email and any files transmitted with it are confidential and intended solely for the use of the individual or entity to whom they are addressed.